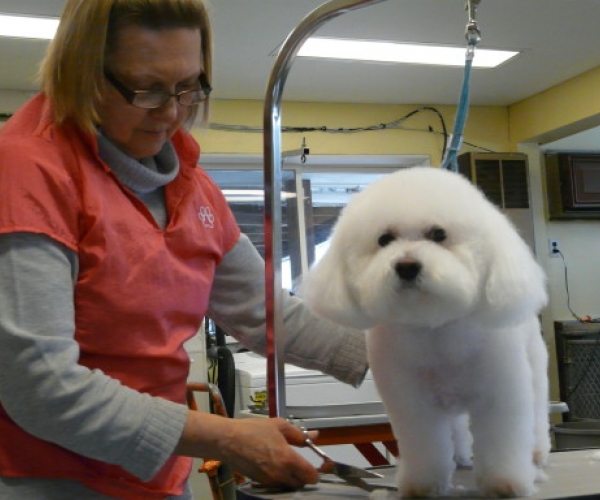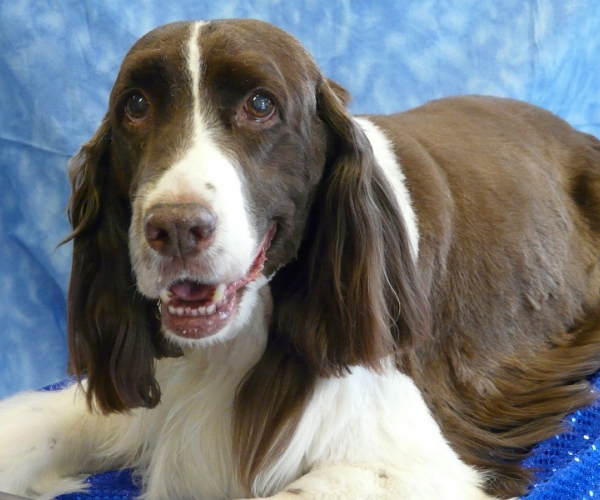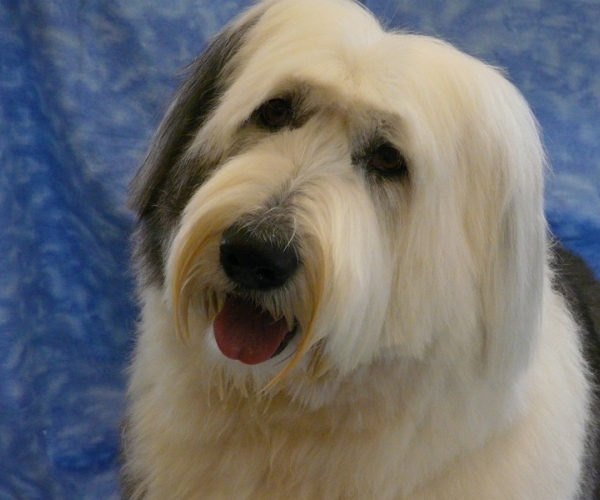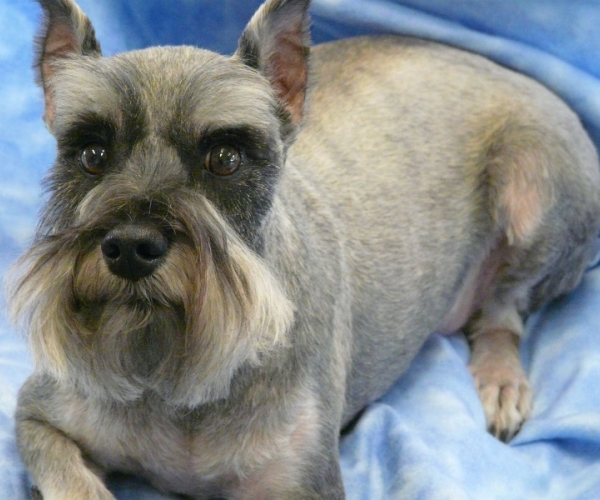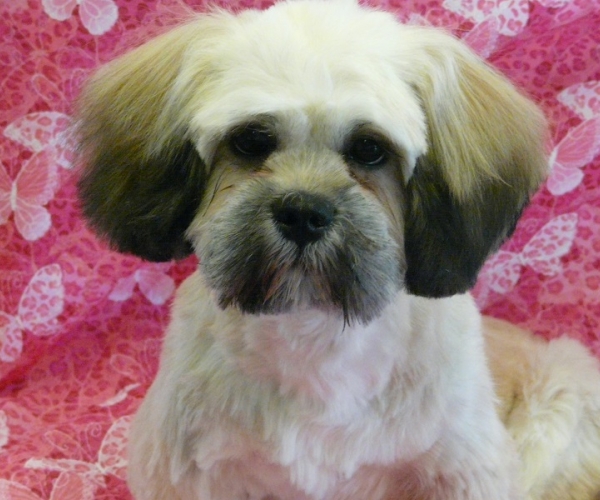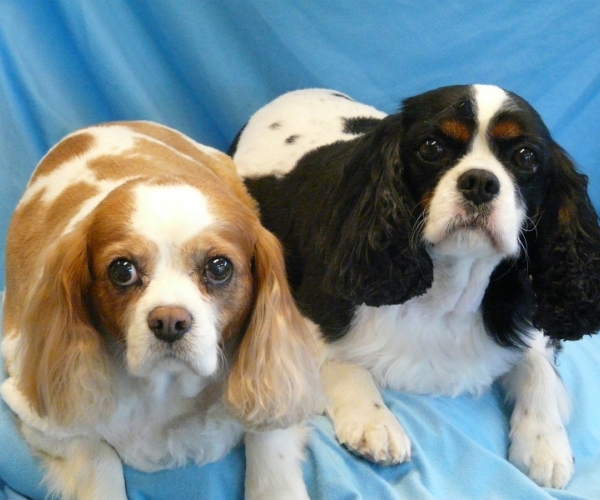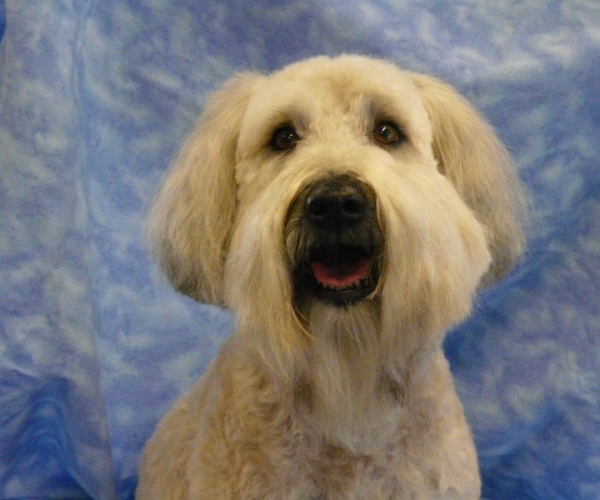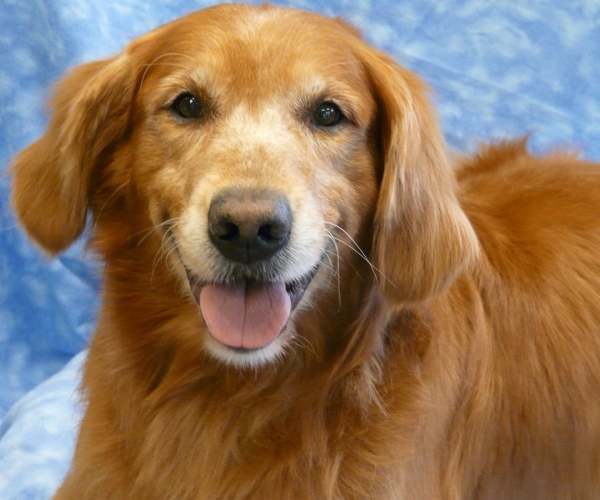 Diamond Brook Kennel has had the pleasure of grooming client dogs for 35 years. Our head goomer and co-owner Barbara has overseen this task during this period. Our grooming motto has been "Don't ask us to do 1/2 of the job". This is how we have kept our reputation of professionalism.
We have always been known for grooming of all breeds. Recently we have limited grooming of some of the extra large breeds, and are no longer grooming cats.
Many breeds require styling, such as poodles and terriers that require an artistic touch. This takes skilled practice, and an artistic eye. For most double coated breeds, we believe the "hard way is the best way". By that we mean we take the time to brush and demat the coat until we're able to comb through it with our grooming comb. Which as a final result leaves your dog sparkling when he/she gets groomed at Diamond Brook Kennel.
Our grooming rates are based on $28/hr. Nails only are $15.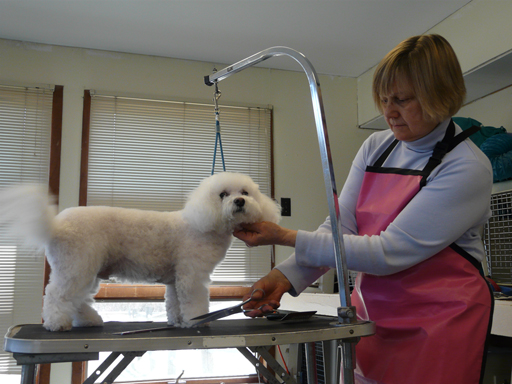 Hand Combing
Hand combing is the best way to remove dead hair. Many operations only use a blow drier (air) for removing dead undercoats. This is not the proper way to remove the undercoat and this leaves the dog un-complete.
Primarily the professional groomers at Diamond Brook follow 4 steps:
Coat preparation (brushing, combing, pre-clipping, dematting)
Nail clipping and ear cleaning(including ear-hair removal if needed)
Anal gland check, prebath, rinse, finish bath, rinse, blow dry
Final brushing and/or styling
Grooming charges vary with the breed and temperament of your pet, as well as the condition of her coat and skin.We will quote you a "base" price when we have examined your pet. At that time we will be able to provide an estimate which is based on a fair "time, plus materials" figure.
Behavior Consultation:
Behavior consultations and analyses are available by appointment. These include a thorough interview with recommendations. The cost of the consultation is $50.00 per hour.
Special Diets:
If your pet requires one of the Prescription Diets, such as K/D, I/D, H/D, etc., we can provide these diets at cost. However, advance notice of a minimum of one week must be given. Diamond Brook normally provides excellent dietary foods made by outstanding manufacturers noted for stress diets. There is no charge if you bring your animals food. Our kennel has refrigeration facilities for food which requires refrigeration.
Pickup and Delivery:
This convenient service is offered for the owner who is not able to deliver a pet to either the kennel or the veterinarian. Advanced notice for the service is required, and the rates are variable, depending on the time and distance. Since Diamond Brook has three veterinarians on call 24 hours per day,we can easily help facilitate routine shots while the pet is being boarding with us. Call us about fees for this service in your area.
Purebred Puppy and Adult Dog Search:
Diamond Brook will help locate a puppy or adult dog of your choice breed. Our particular specialty is working dogs such as Shepherds, Pointers and Retrievers, and German imports. We are knowledgeable regarding breeds and behaviors, have exceptional sources, and can assure a much better than average dog. Please inquire if you are interested in this service.