***************Sane is due to whelp about April 15, A very nice repeat breeding to Mack***************
Diamond Brook's Tb Common Sense ("Sane"), QAA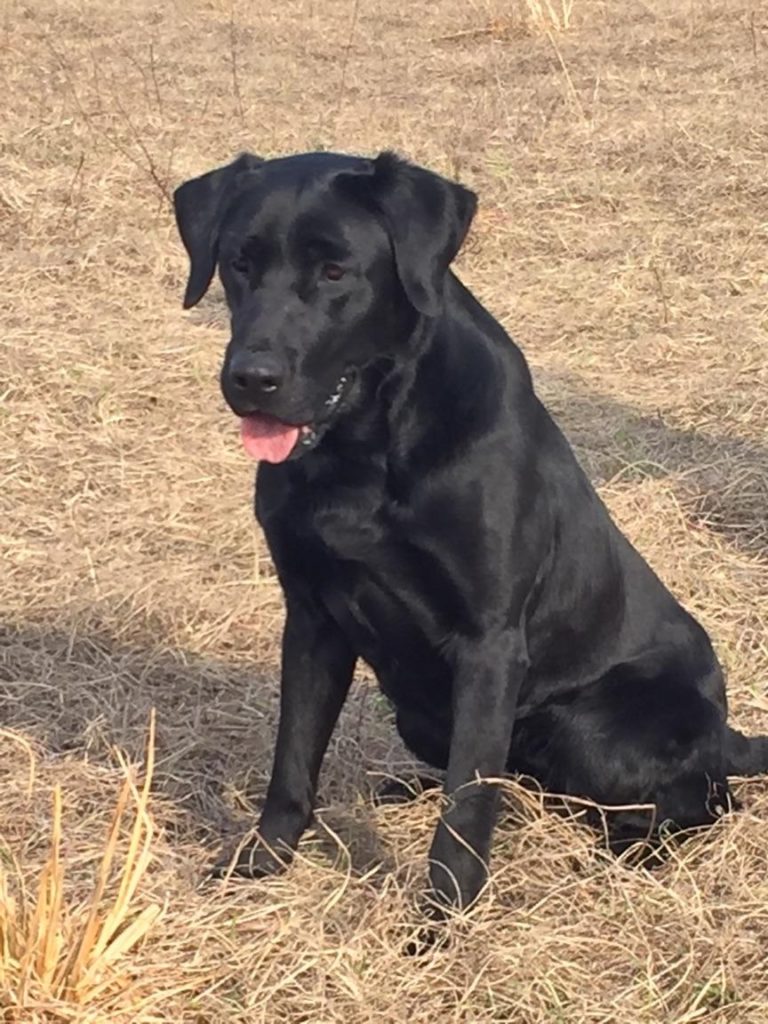 ---

Kozminski's Bentley MH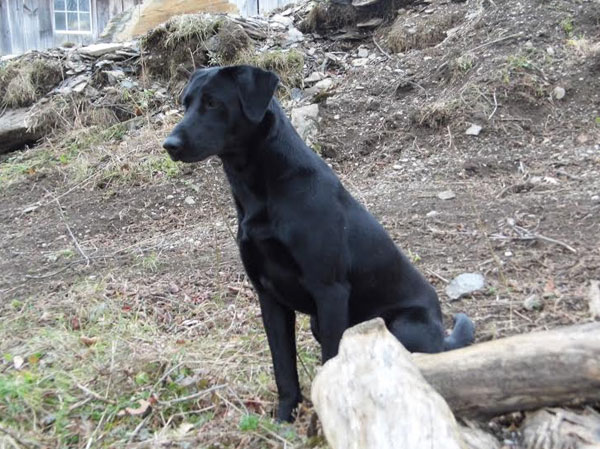 ---
Diamond Brook's Rapid Congnition MH (Blink)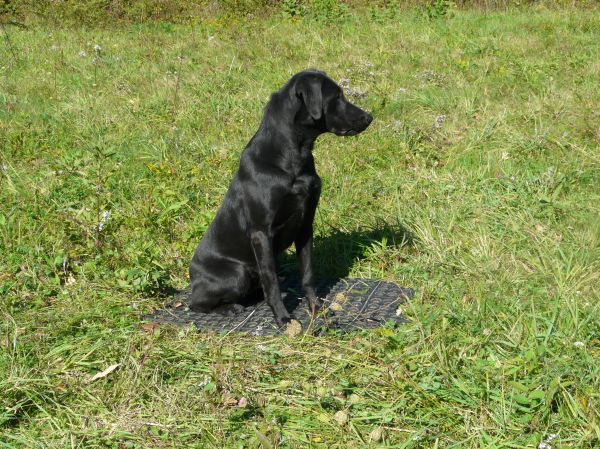 ---
Diamond Brook's Sharp Enuff, MH, QAA (Edge)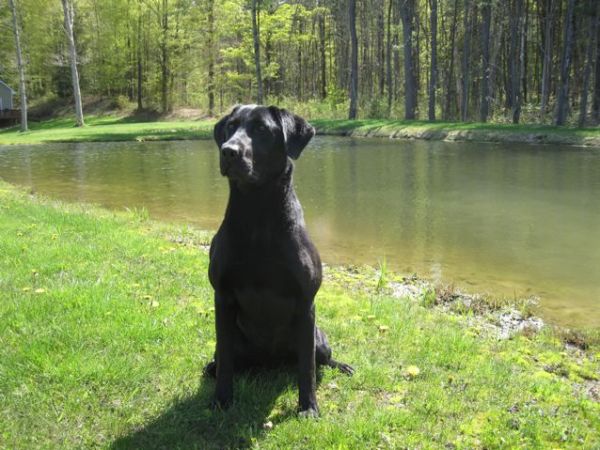 Has qualified last 10/11 AKC Master level, Has finished the last 6 of 7 QA2 with two firsts.
---
Diamond Brook's Hannah ToMe MH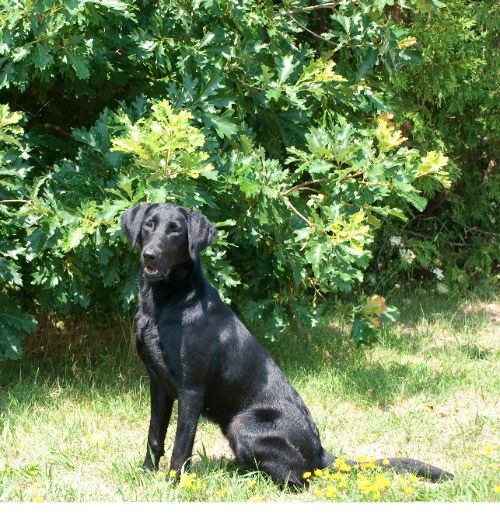 Chase X Ticket (Swift River's Speed Trap,MH, QAA) 2011 record 6/6 Master at 2 yrs. 2009 record 5/5 Master, numerous Qual placements since Now in field trial training.
---
Diamond Brook Mack MH
2 MH legs at 17 mos.  1 Qualifying Jam at 24 mos We will finish up his MH this season Penn Hips 90%, CNM, EIC clear, eyes clear,  Cerf pending. Mack was the #5 Qualifyng dog in Canada in 2014, 2 wins, 1 & 2nd. 6 Can. open points in 3 starts

---

Diamond Brook's Politically Incorrect MH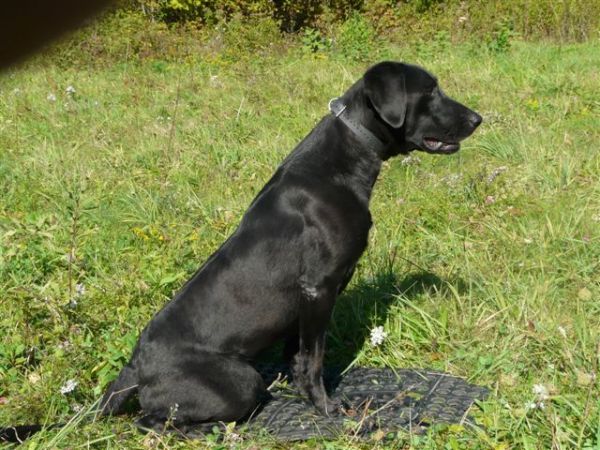 ---